Our Range of Special Building material is Engineered & Manufactured to exacting Standards with due consideration to Safety, Aesthetics, Ease of Installation and maintenance.
Products are manufactured conforming to British European, American, Australian Standards in a Vogue.
The Range includes but not limited to the following products. Stair Nosing I Tile Trims I Kick plates & Wall panels I Expansion Joints I Bridge Expansion Joints I Parking Accessories
Designing & Manufacturing Customized solutions to special project, Architectural or site requirements is our forte.
Trips, fallsand slips are the cause of thousands of injuries at home and in the workplace every year. An anti-skid surface on the whole step, or on the leading edge needs to be applied to mitigate such risks We offer a Wide range of Anti-Skid Stair Treads and Nosing profile manufactured in Aluminum Alloy with or without rubber grooved inserts suitable for every application. Ideal for protection and as a safety measure of stair steps with carborundum or rubber covering,
Aluminium Stair Nosing plain / with grooves
Aluminium Nosing with Rubber Antiskid insert
Aluminium Nosing with Carborundum Anti skid insert
Special Nosing with reflective fluorescent inserts can be manufactured upon order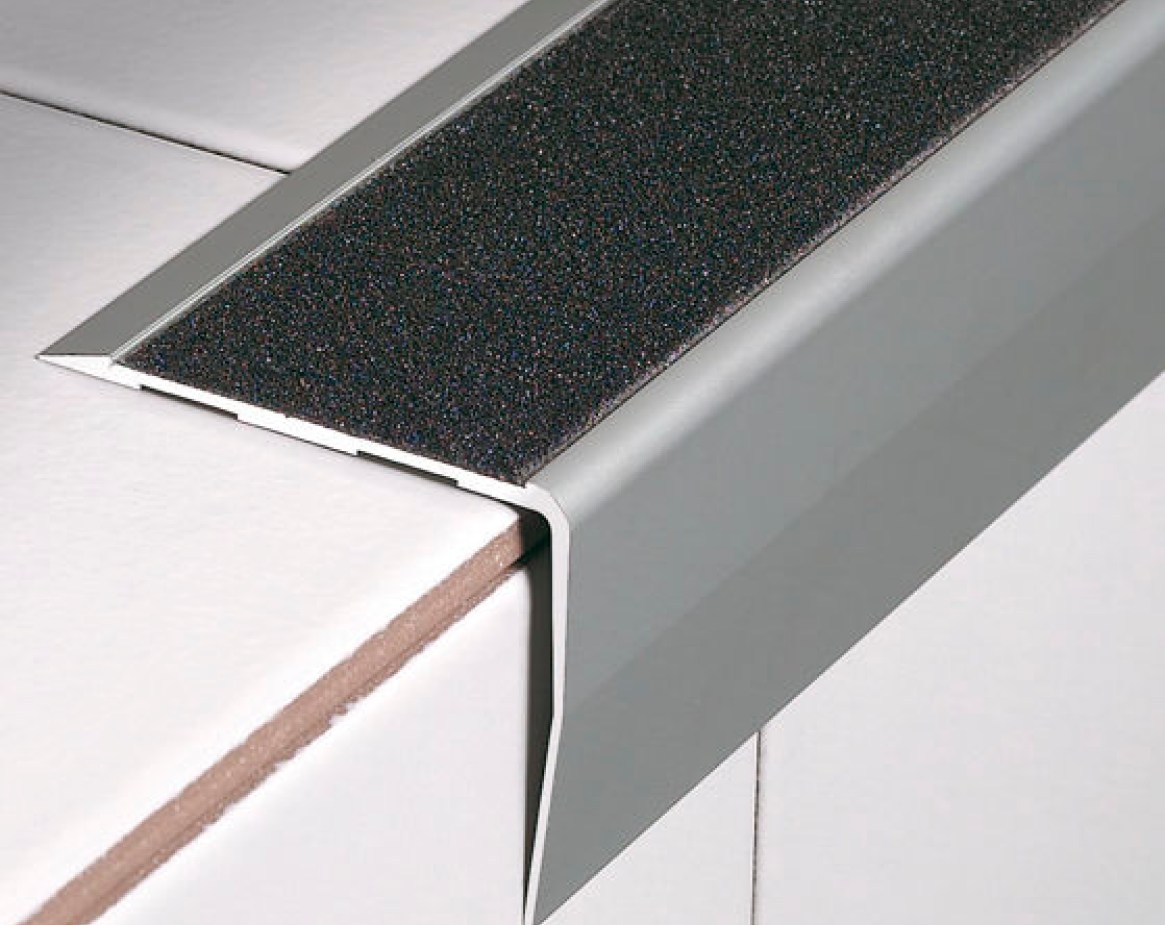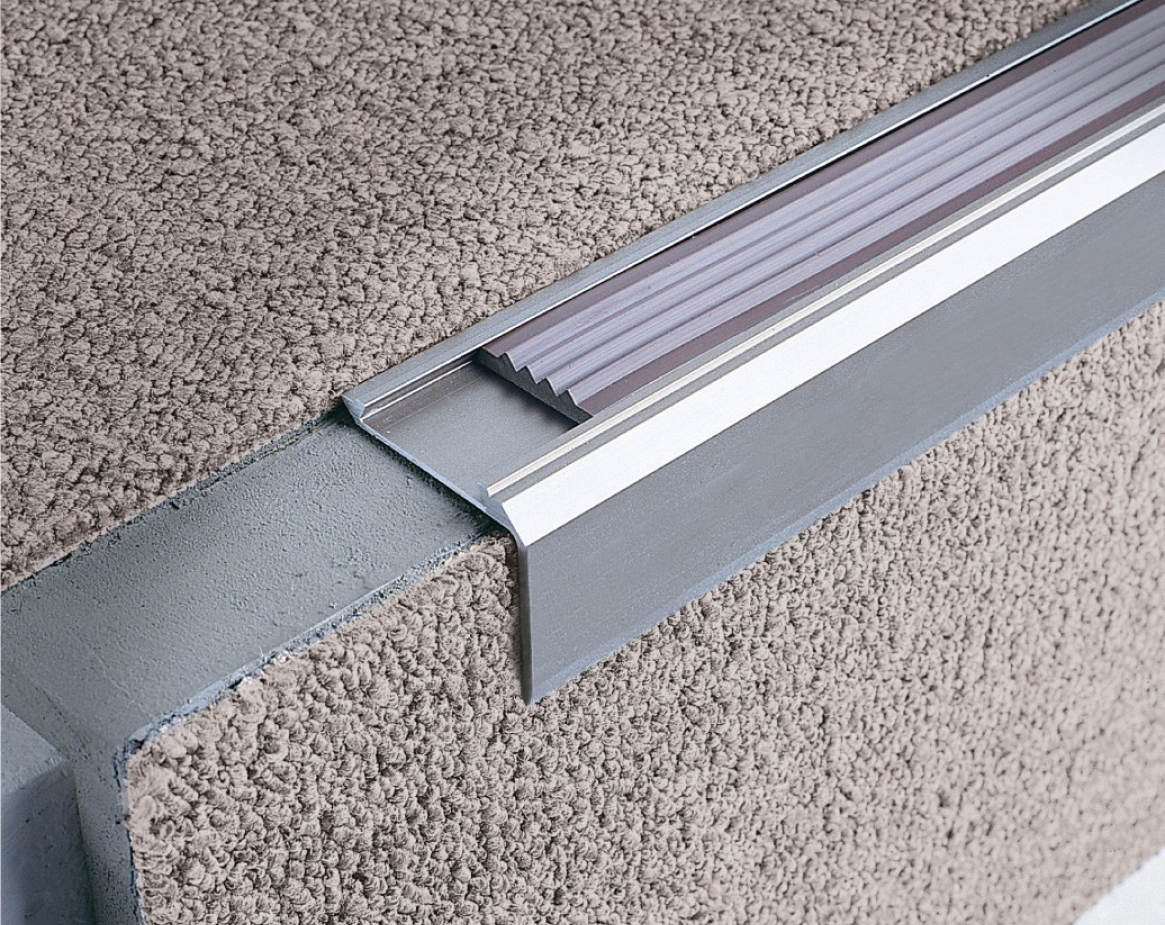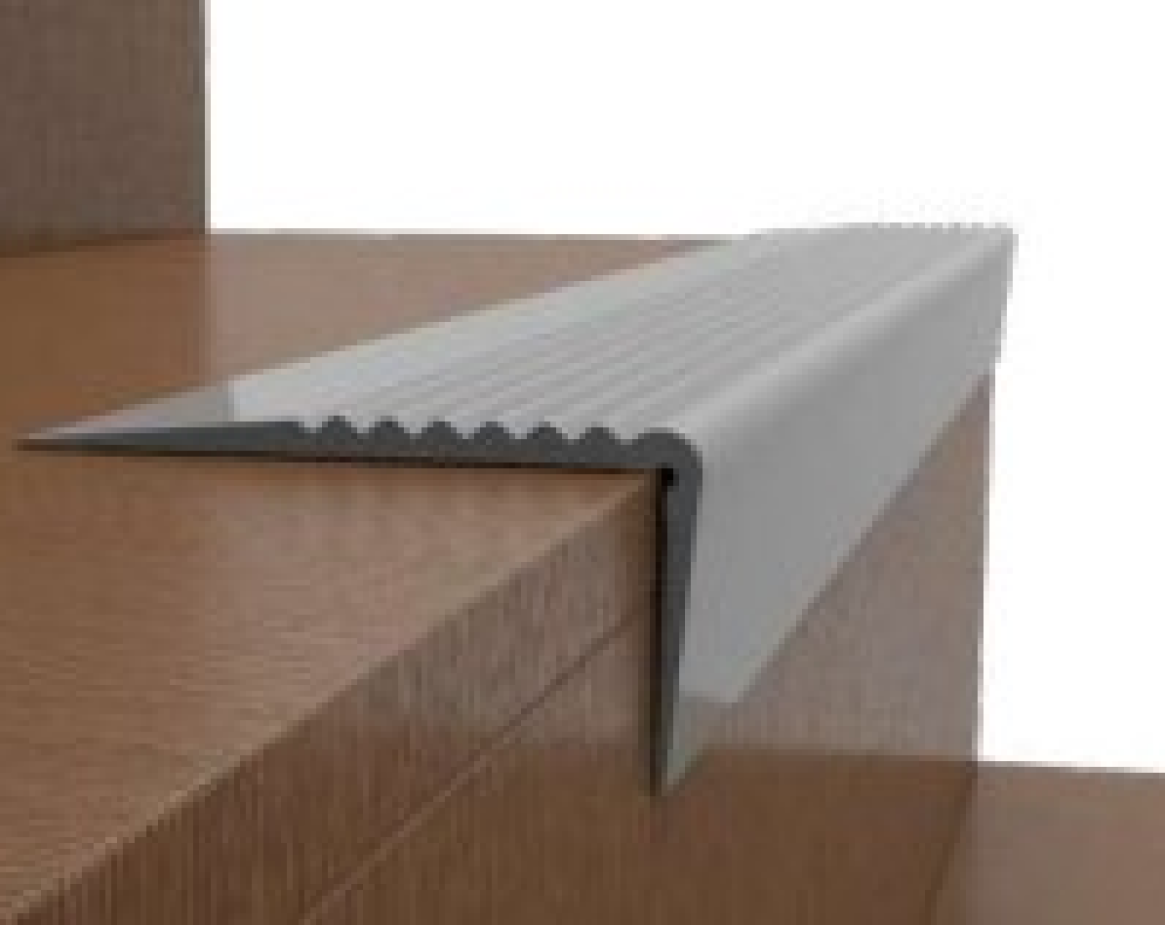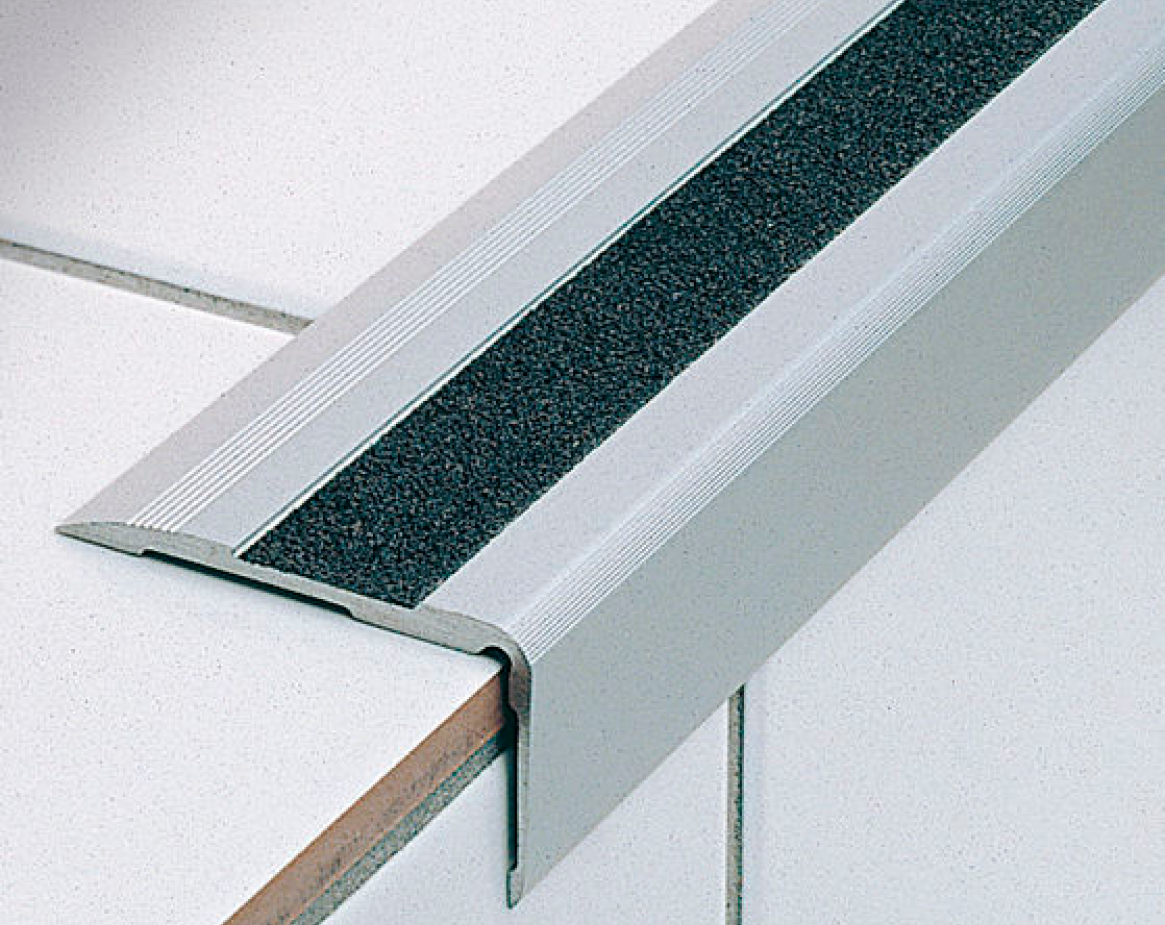 Tile trims Perfects and protects the external sharp corners of tile flooring leaving a pleasant aesthetic finish to the wall. Exposed Tile Edges can leave an unfinished look and be subject to damages. A proper tile trim provides the perfect finish to the edge of your tiles and makes the corner of the wall well protected from the impact and the edge being rounded off.
Available in a variety of sizes, colours, and materials, they add a professional finish while also covering the rough, sharp, or unsightly edges that may be dangerous if left unfinished
Available in Standard sizes ranging from 6mm to 15mm height
Wide range of color options (request for sample)
Standard shapes (Round/Square/L Shape)
Standard material Aluminium and Stainless steel
Available in Anodized and Powder Coated coating finishes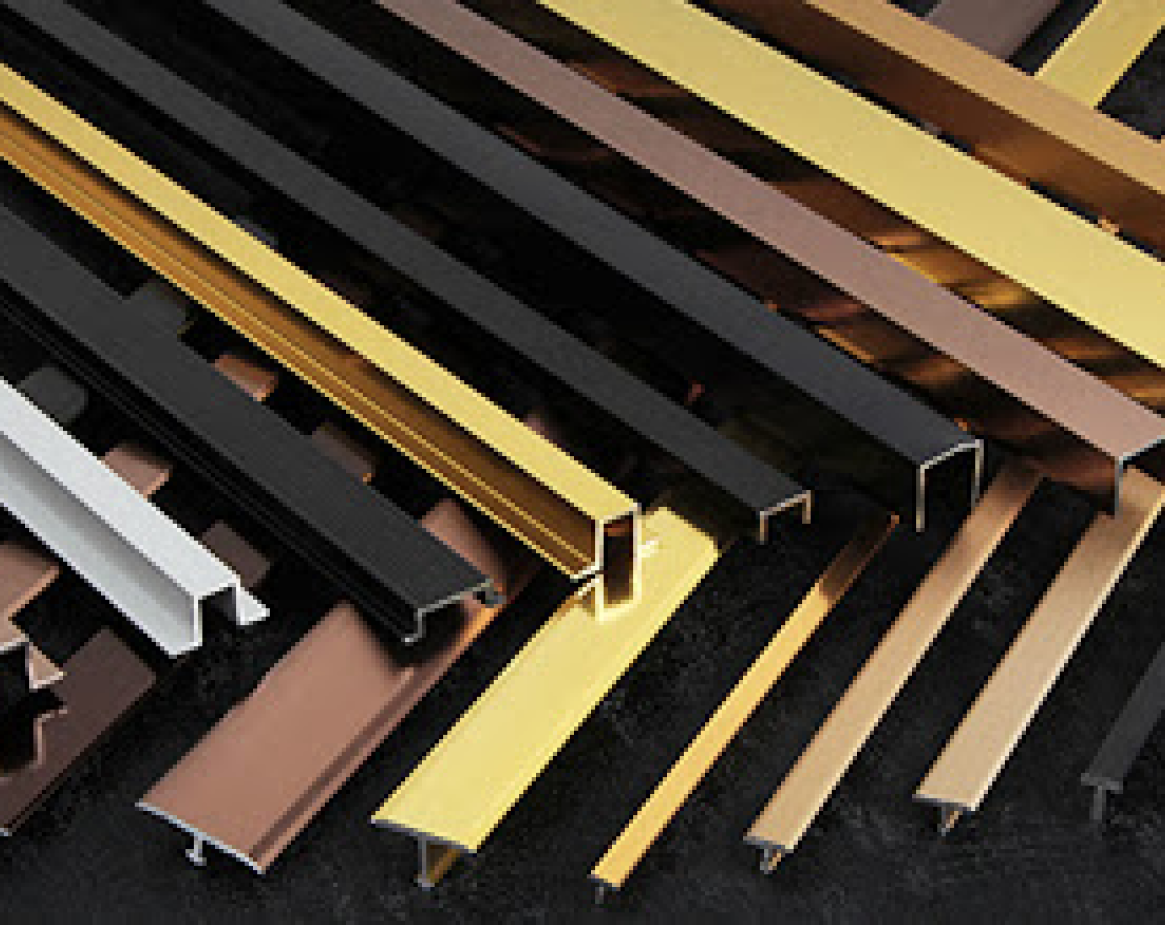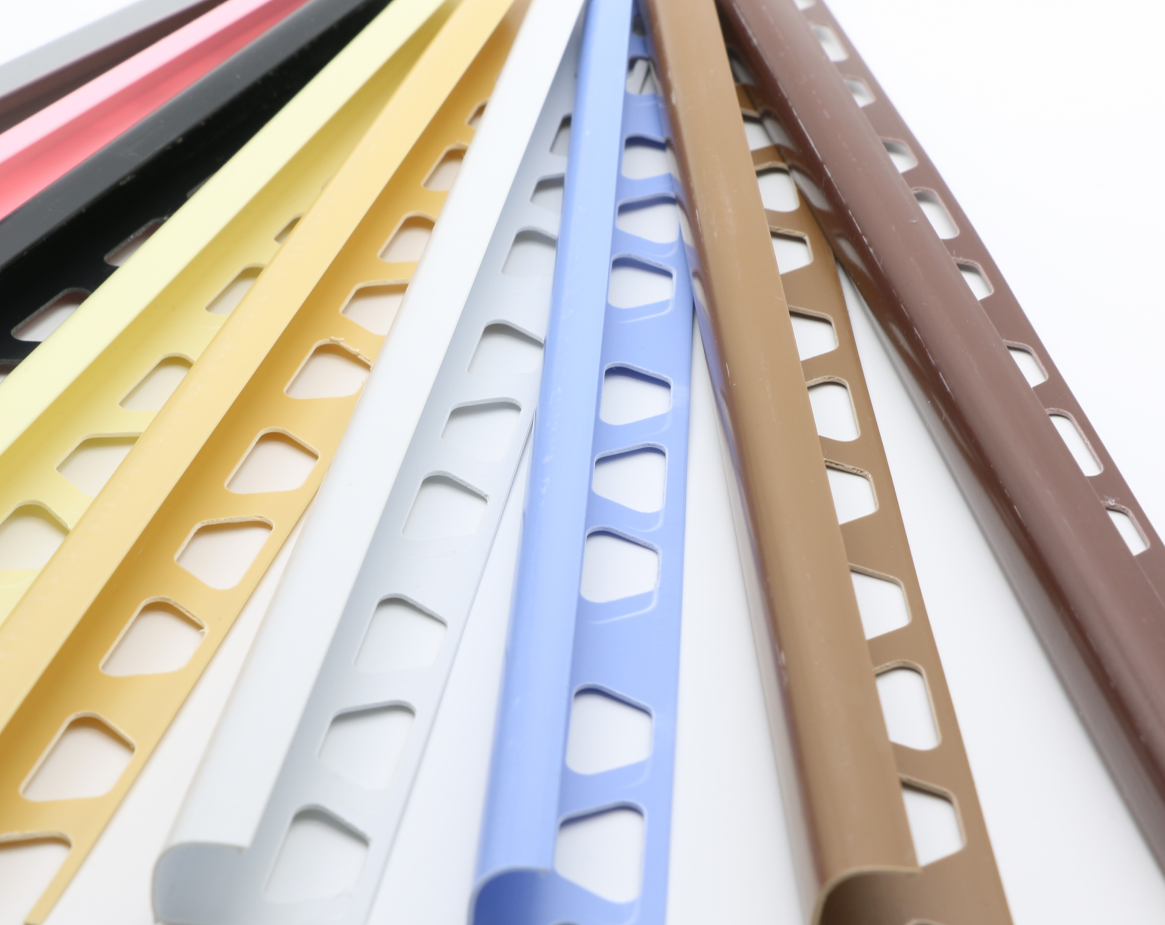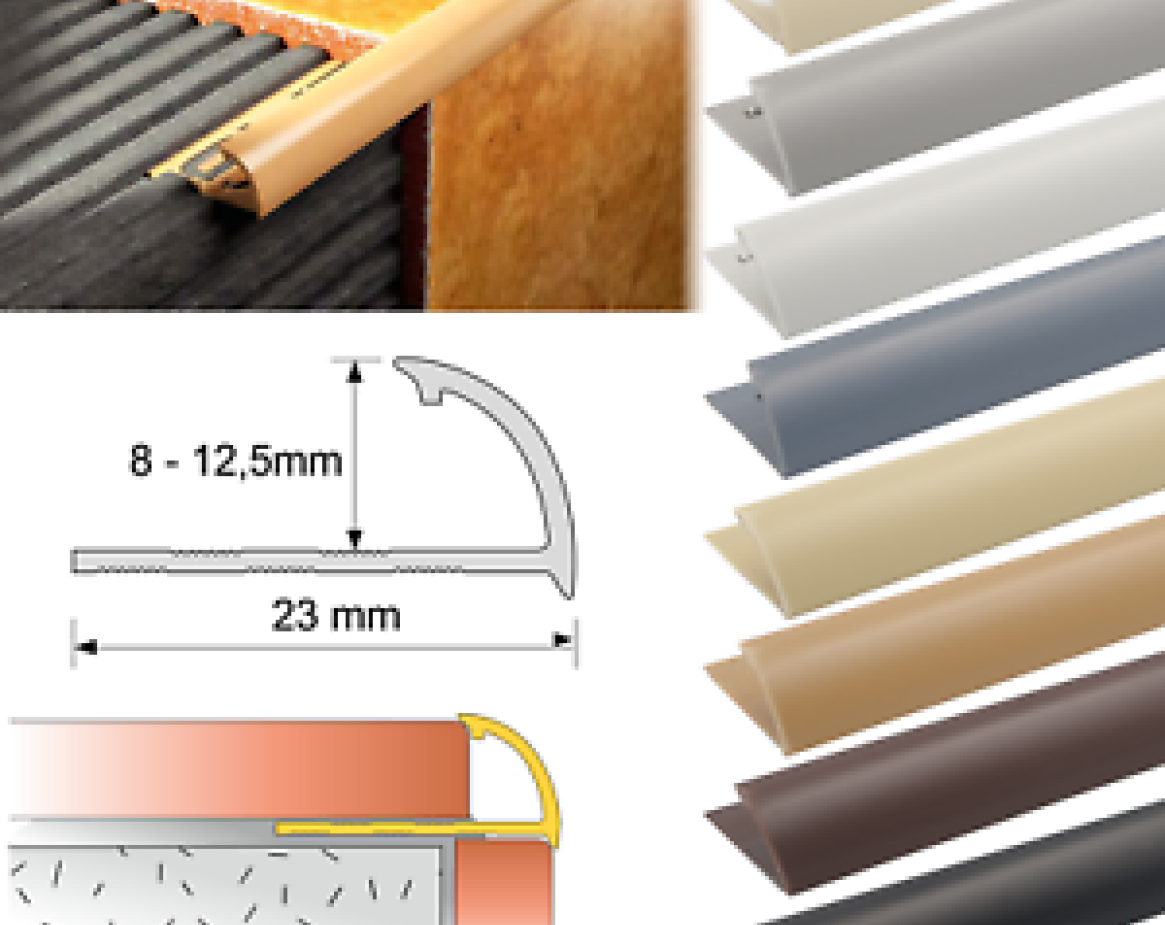 Doors are relentlessly pushed, banged, and kicked open. Heavy traffic lead to damage, keeping doors in pristine condition is possible with Kick Plates. Similarly, Walls in Passageways are also under threat from Trolley & Wheelchair movements in Hospitals & Hospitality establishments.

Kick plates are an essential protection objects for mitigation from damage to doors and walls offering protection from scratches and dents. We offer a range manufactured from rigid stainless steel, or Aluminium having a great impact protection
Manufactured to Various Size and Shape
Standard Material Stainless Steel
Optional Aluminium Alloy Sheets
Anodized or Powder Coated
Special colors on Order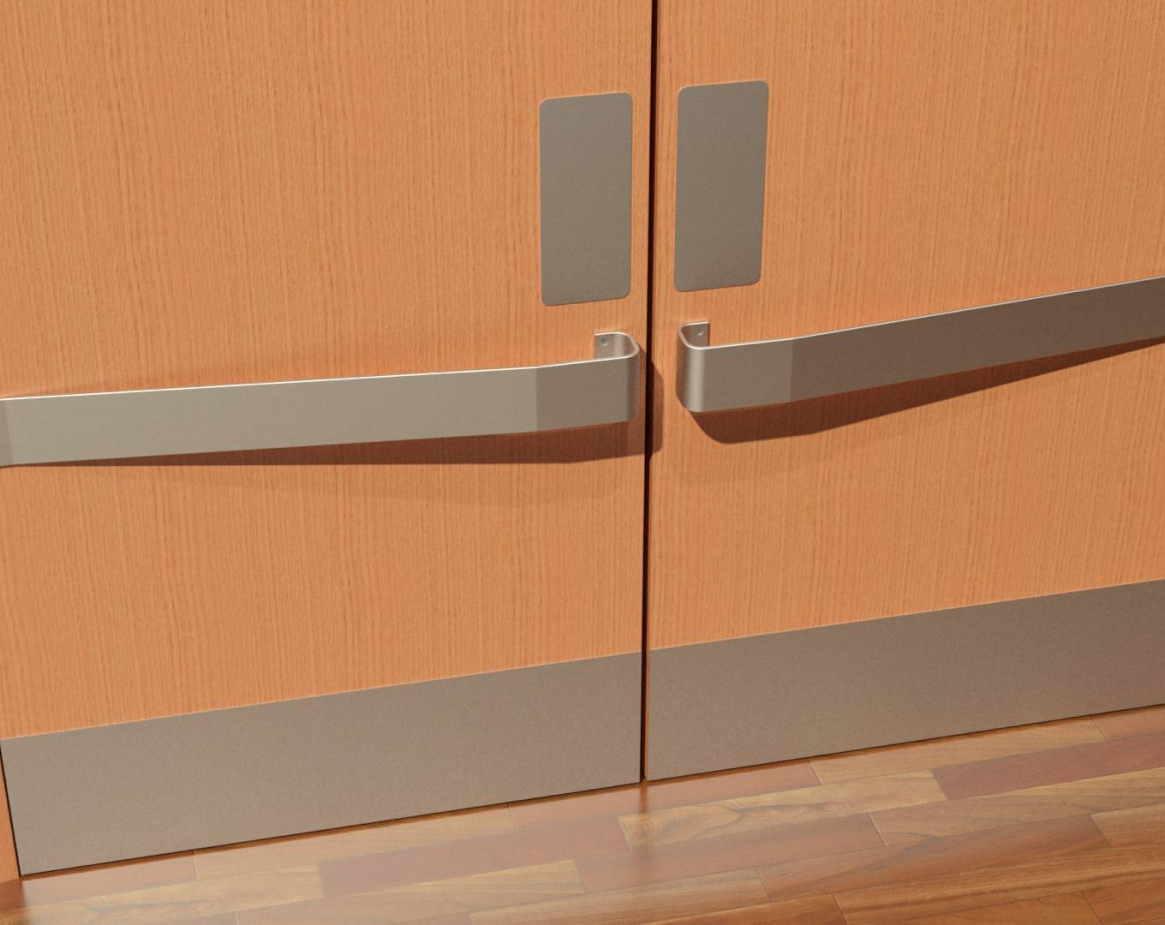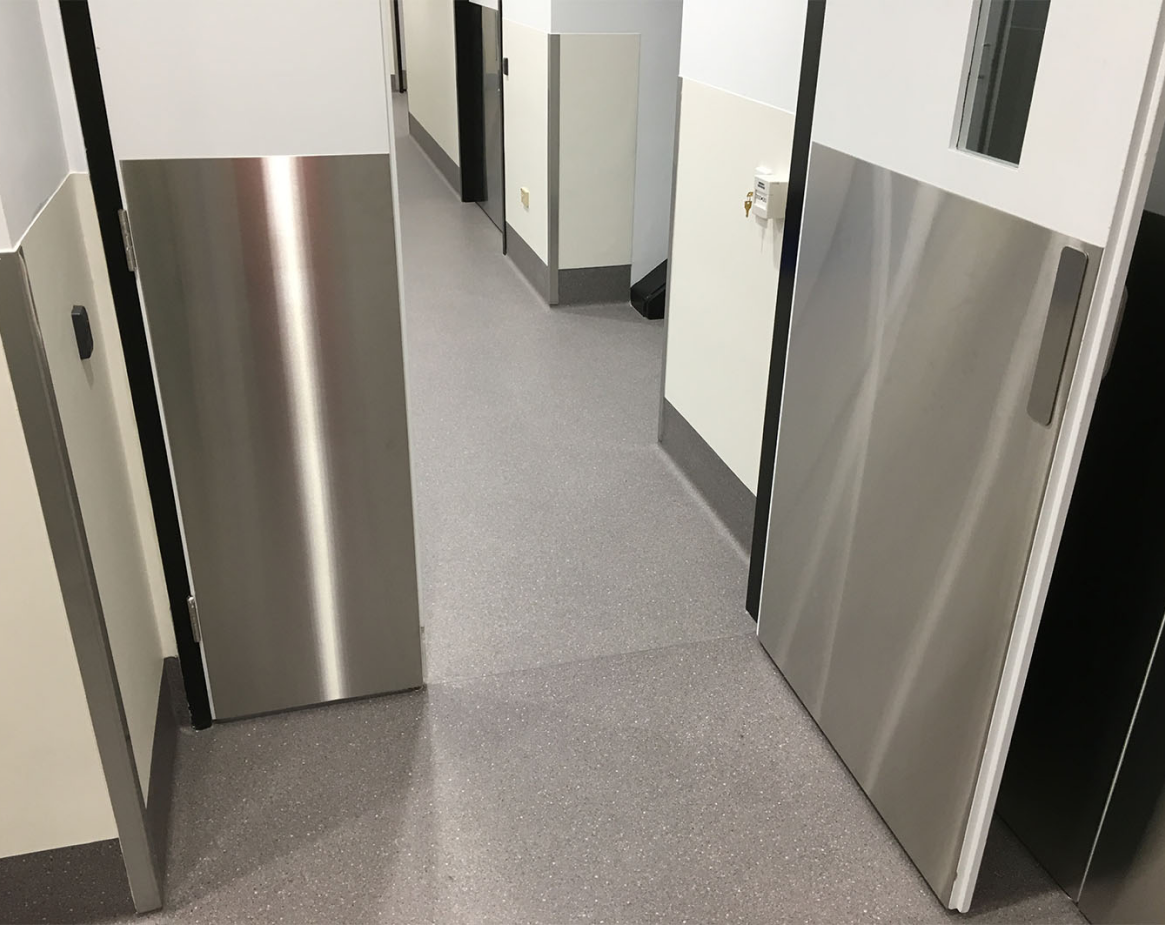 An expansion joint, or movement joint, is an assembly designed to hold parts together while safely absorbing temperature-induced expansion and contraction of building materials. They are commonly found between sections of buildings, bridges, sidewalks, railway tracks, piping systems, ships, and other structures. Building faces, concrete slabs expand and contract due to warming and cooling from seasonal variation, or due to seismic effects.
Expansion joint profiles are multifunctional profiles used to cover joint gaps left in buildings, preventing cracking and collapsing of floor, wall, ceiling covering materials and providing comfortable passage at expansion joint points
Over 500 Different Profiles Depending on Application
Complete technical and Engineering Support
Complying to Most of Authority Requirements
Complete system with Fire Barrier and Water Barrier can be provided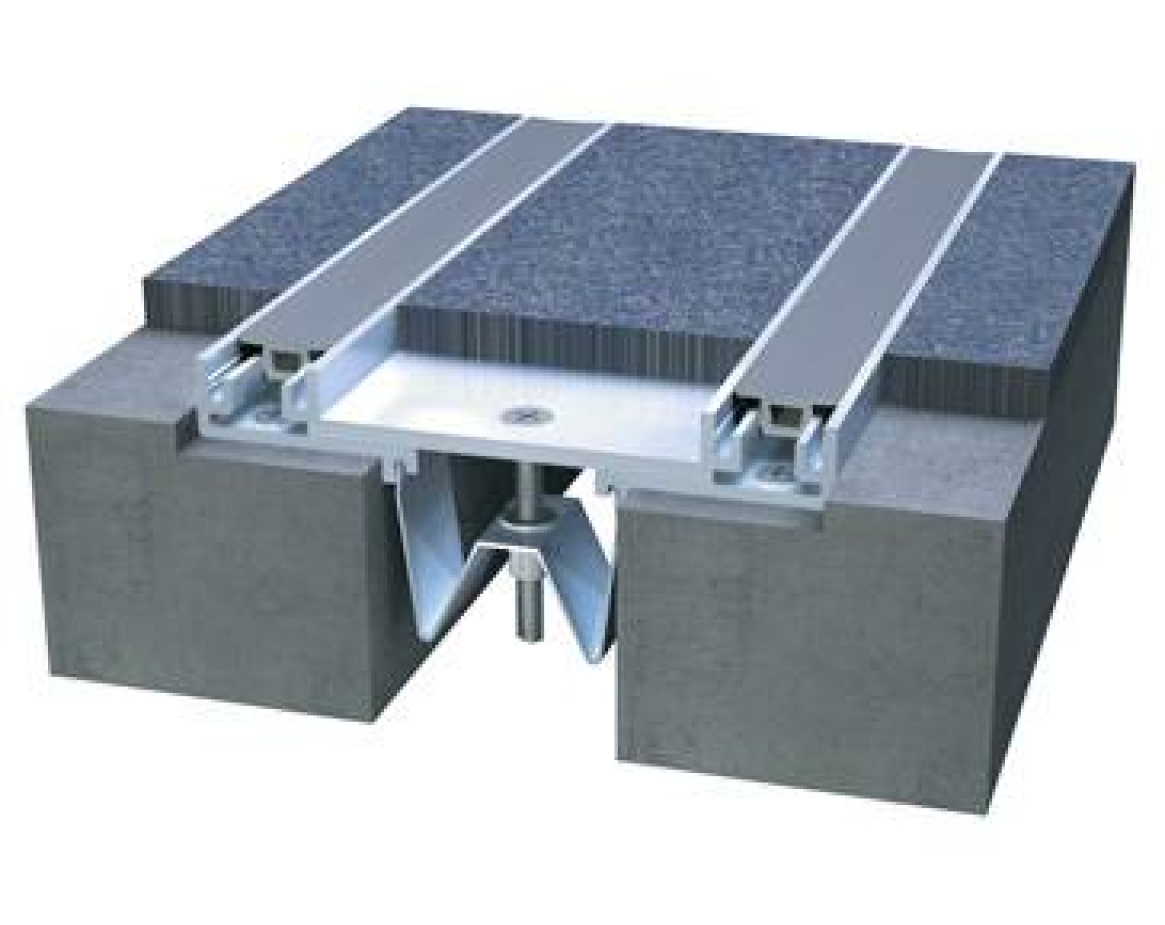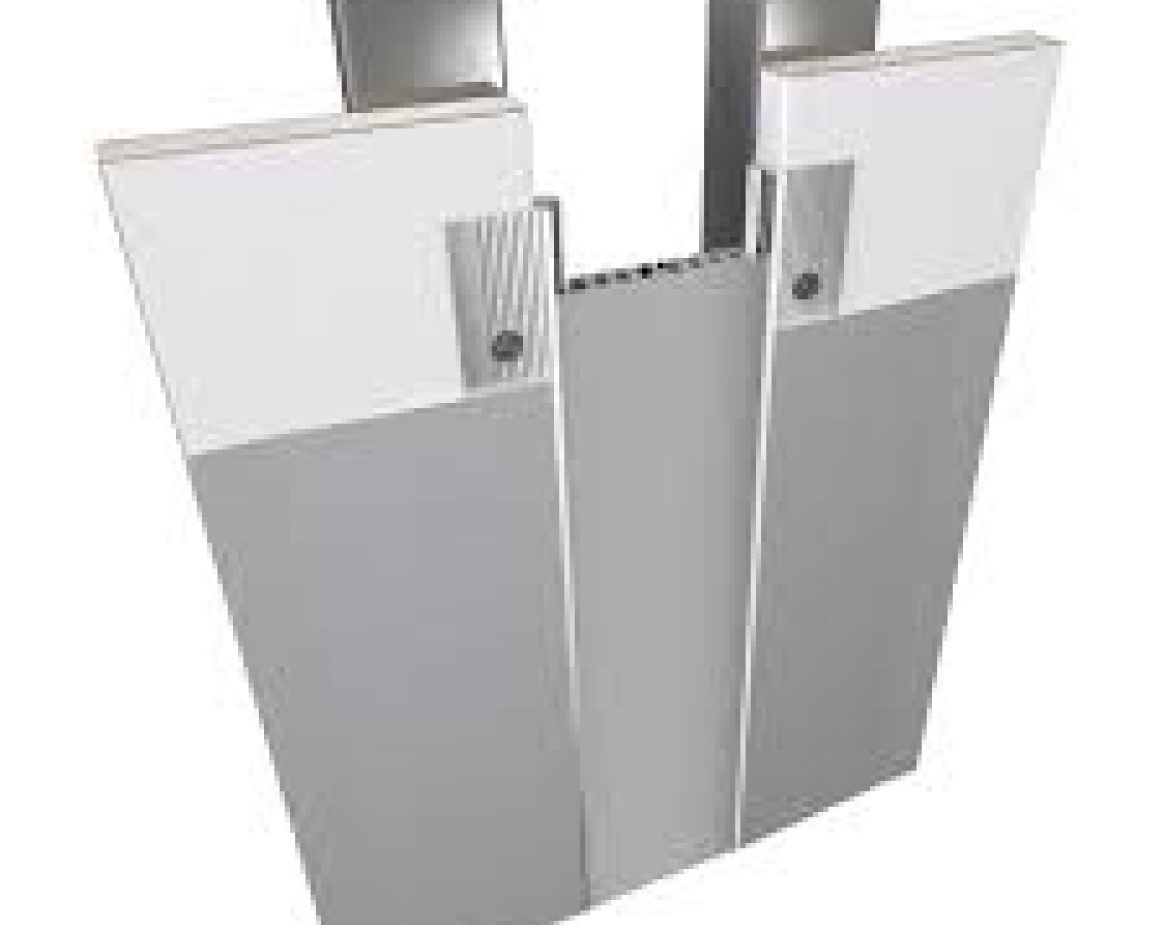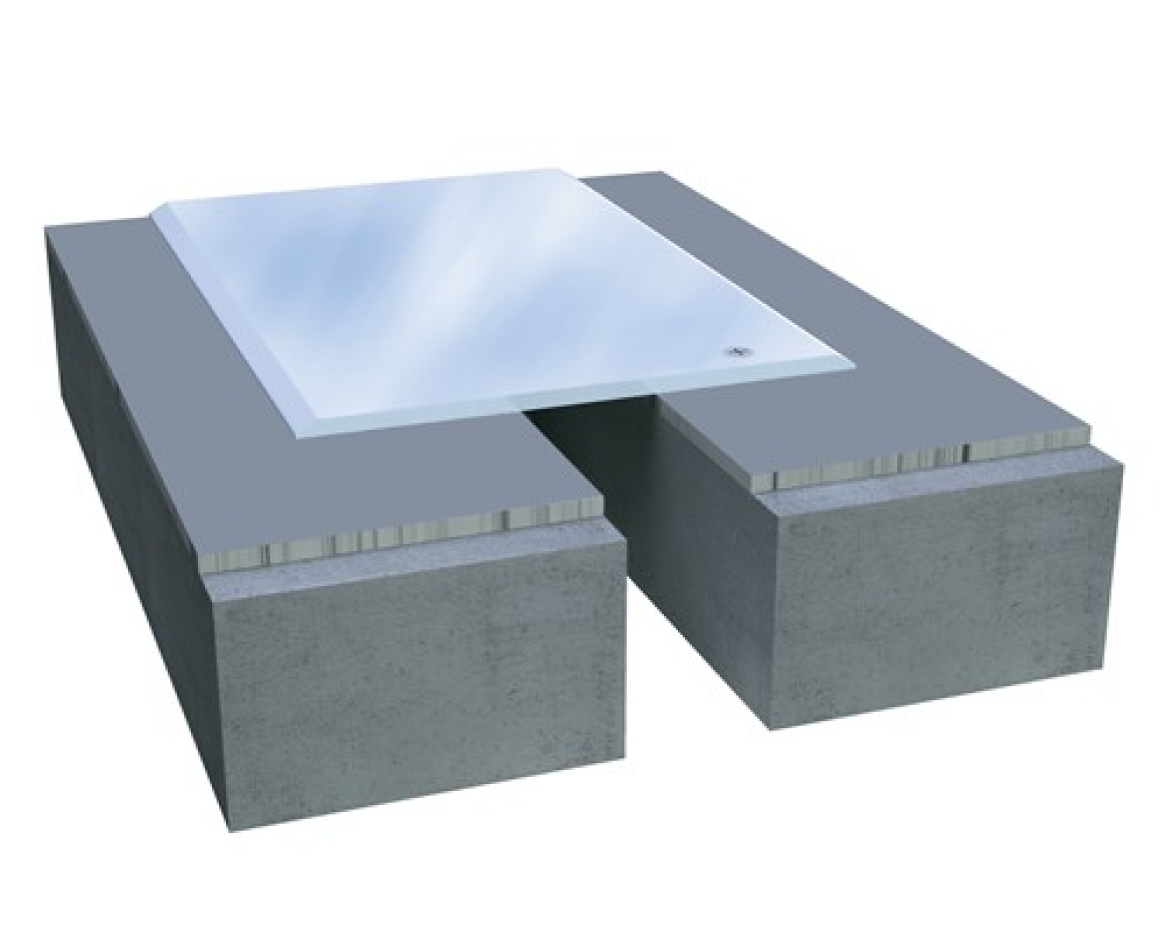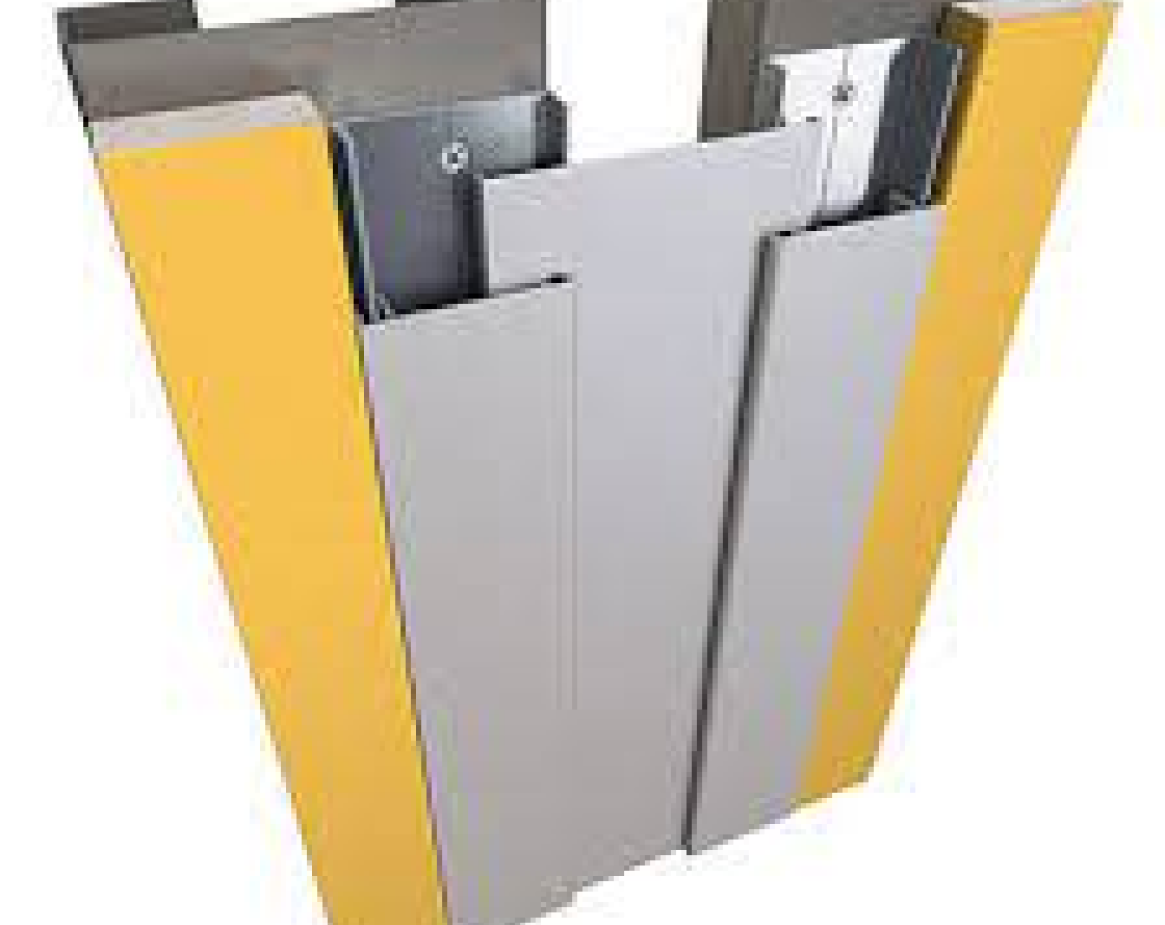 Bridge expansion joints are designed to allow for continuous traffic between structures while accommodating movement, shrinkage, and temperature variations on reinforced and prestressed concrete, composite, and steel structures.
Depending on application, traffic and movement capacity bridge expansion joints can be widely classified in Single Pan, Rubber and Modular type of expansion joints
Movement Capacity ranges from as minimum as 80mm to 1600mm
Excellent Load carrying capacities
Long life against wear and tear and excellent anticorrosion capacities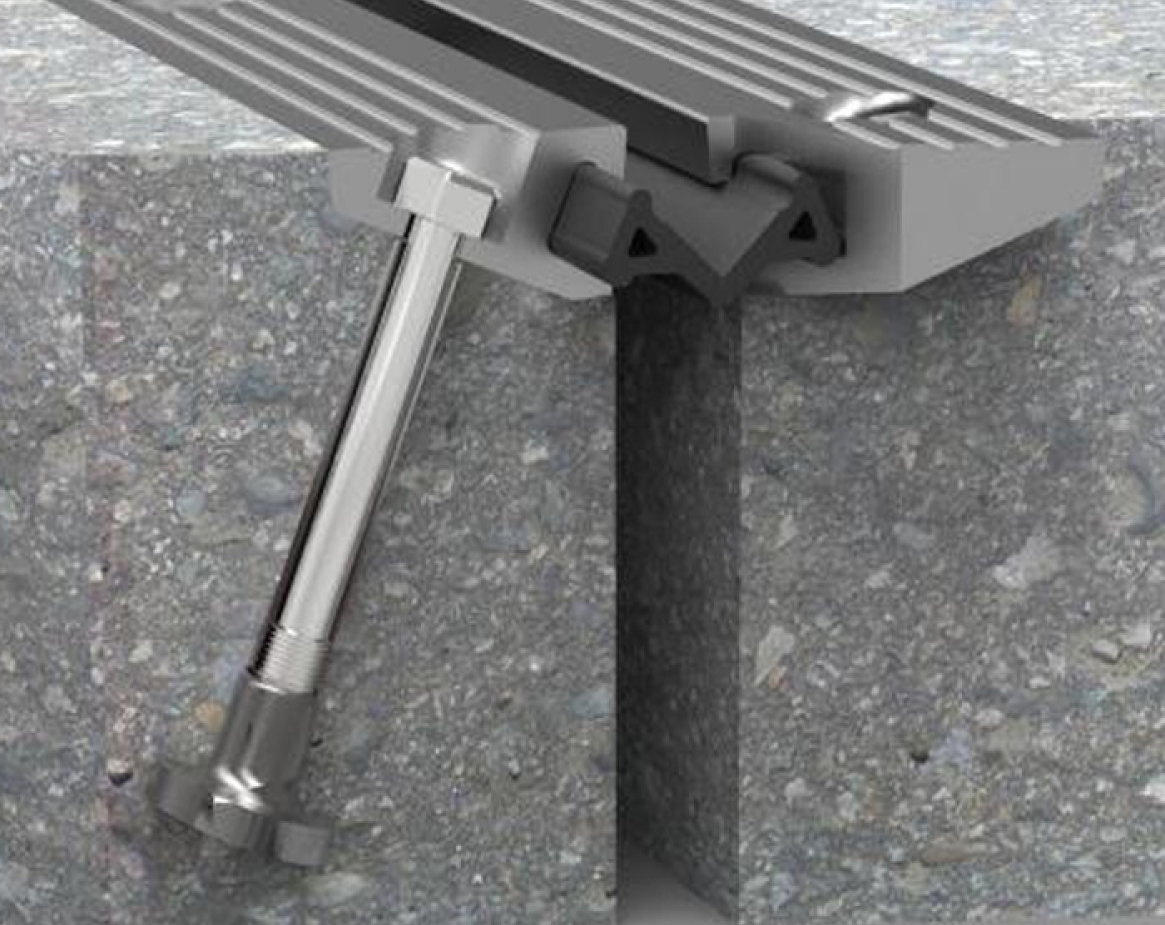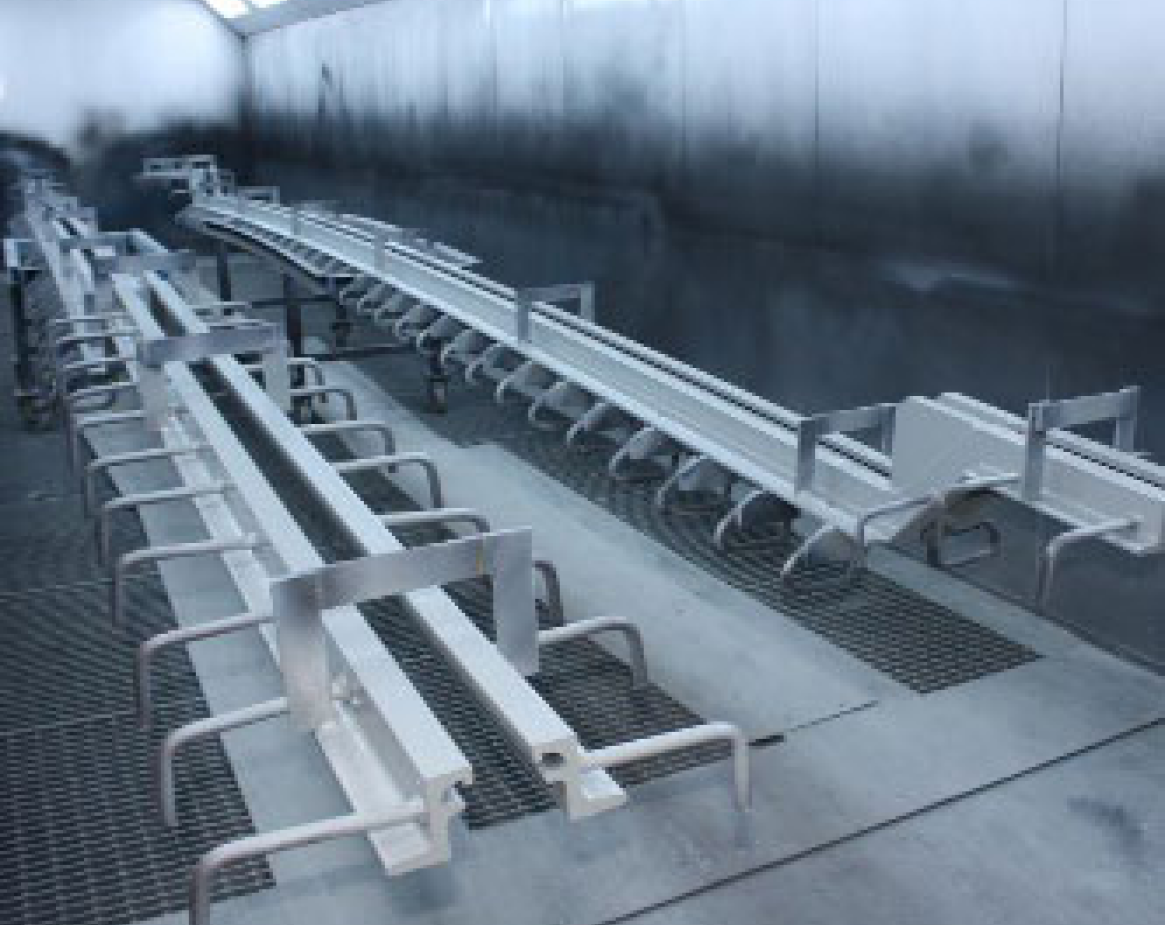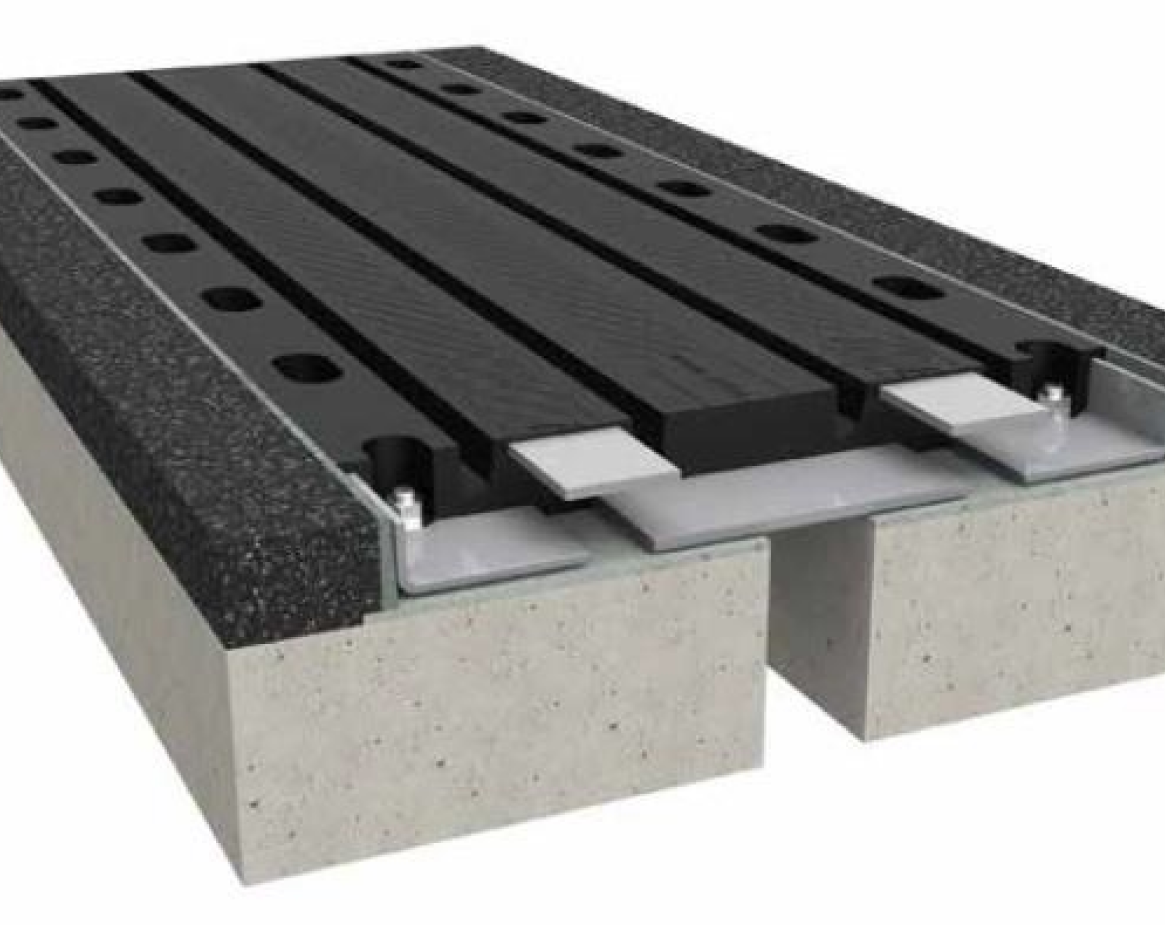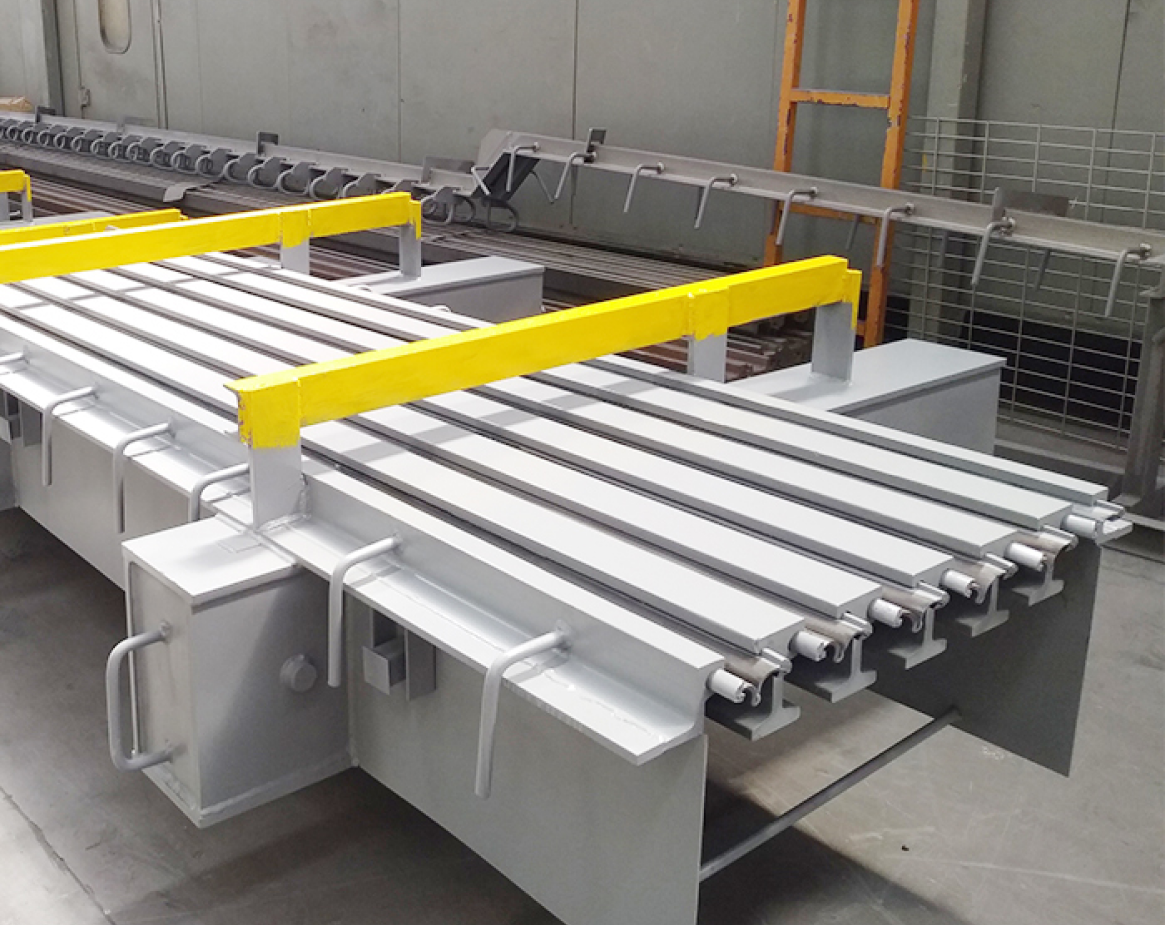 Interior walls are likely to sustain damage in the event of accidental impacts, bracing them with wall & corner guards can reduce the likelihood of unsightly dents, chips, or scratches while blending in with the existing design.
Our Range of products are designed to protect walls, corners, and edges from accidental damage. Available options include a wide variety of materials, sizes and finishes. In Plastic, vinyl, or Aluminium suitable for every possible application and decor
Designed to absorb impacts by continuous aluminium profile
Decorative view with colourful end parts
Scratchproof top covers in Vinyl